Office Hours: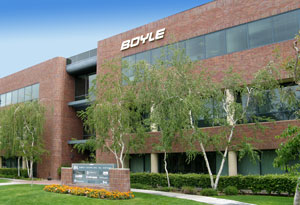 Monday – Thursday
9:00am to 5:00pm
By Appointment Only
5001 East Commerce Center Drive, Suite 255
Bakersfield, CA 93309
(661) 323-2108 Office
(661) 589-0598 Fax
*Dr. Gonzales speaks English only*
When you call Dr. Gonzales you may get his voice mail (this is common among mental health doctors), he himself will check messages throughout the day. He or his office manager will call you back as promptly as possible.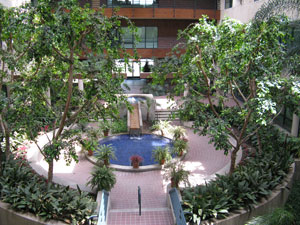 Our office is located at 5001 East Commerce Center Drive, Suite 255. Look for the only three story red brick building, known as the Atrium Building with word BOYLE on the top (directly behind the Bank of America). When traveling on California Avenue, turn East on Mohawk Street and simply follow it around until you see our building (approximately 1/4 mile). As you enter the front side of the building take the right elevator up to the second floor to Suite 255.
Dr. Gonzales' (General) Office Hours
Monday – Thursday 9:00am to 6:00pm
Dr. Gonzales sees his patients on the hour, taking his last appointment at 5:00pm.
Dr. Gonzales is looking forward to meeting you. He views your first session as important in establishing a rapport and developing an accurate assessment of you and your needs. In this initial visit we often take the time to obtain and review important background information, including past records and medical history. At the end of the initial session, Dr. Gonzales will develop your own individualized treatment plan, discuss with you a diagnosis, and answer any concerns you may have.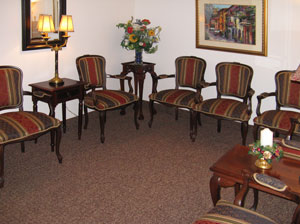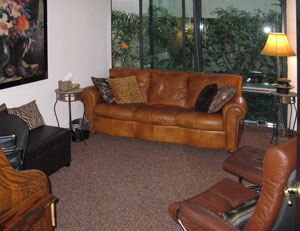 This contact page is to initiate appointments or for general information.
It is not for an emergency, time-sensitive information, or clinical advice.
————————————————————————
Email Us
Comments or questions are welcome.